Intel continues security spending with Sensory buy
Intel has followed up its acquisitions of Stonesoft and McAfee with the purchase of Sensory Networks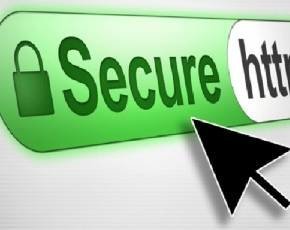 Intel continues to deepen its involvement in the security market after buying Sensory Networks to provide even more software to scan for viruses and application malware in hardware devices.
The deal is thought to have cost Intel $20m (£12.3m) and provides it with an extra set of features to add to its processors, as well as the potential for integration with the expertise it acquired with the Stonesoft purchase back in May.
Sensory is also compatible with McAfee, which Intel spent $7.7bn on a couple of years ago, further beefing up the options for the chip specialist.
So far, although confirming the purchase to US news providers, but not the price paid, Intel has not provided a statement indicating what its plans are for Sensory.
Sensory, which is headquartered in California with R&D ops in Australia, develops pattern matching software that can detect security problems and is expected to join Intel intact with existing staff staying in place.