RM on track for stronger end to financial year
Education IT specialist says that based on its performance in the past three months, it is heading for a much stronger finish to the year than it previously thought
Education IT provider RM has issued an interim management statement for the period covering 1 June to 17 September, revealing substantial improvements in its overall position.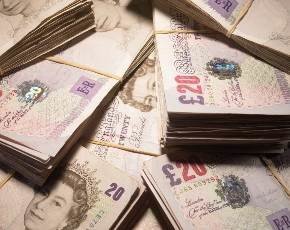 The firm's optimistic outlook came in contrast to its last market report in July 2013, when it revealed it was to prioritise the improvement of profitability at its core Education Technology division in the coming months.
RM has now said that based on good operational performance on managed services projects, including BSF, a major seven year contract win with South Lanarkshire Council, and the conferral of preferred bidder status to provide the RM Unify platform to all Scottish schools for two more years, it was on course for a significantly stronger finish to the year than it predicted three months ago.
Meanwhile RM's Assessment and Data Services practice was also awarded preferred bidder status under a new procurement for the English Schools Performance Data Programme, which will run through 2018, with an option to extend for two further years.
At TTS, the dominant business within the Education Resources division, RM said sales were also relatively stronger in recent months compared to earlier this year.
RM said it had also seen a substantial rise in its net cash position, rising from £13.2m at the end of August 2012 to £38.3m on 31 August 2013.