F-Secure recruits former Acronis channel manager
Just a couple of weeks before it unveils a revised channel strategy F-Secure has brought on board a corporate sales manager with channel experience
F-Secure has recruited a former Acronis channel manager to head its corporate sales efforts in UK and Ireland just a couple of weeks before it launches a fresh reseller strategy next month.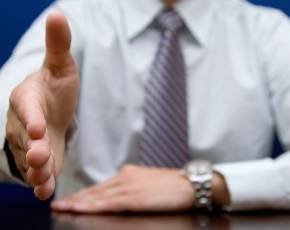 Raj Mehli joins F-Secure at a pivotal moment as it looks to revise its channel strategy looking to recruit new partners and encourage resellers to extend its reach into different markets.
Mehli joins from Acronis, where he was UK channel manager, and has a spell in distribution on the CV having worked at as software and network security business unit manager at Computer 2000.
Allen Scott, managing director of F-Secure UK & Ireland, said that it wanted to continue to evolve its channel offerings to remain in a position where it could react to the changing dynamics in the market.
"Security and cloud technologies continue to evolve and F-Secure is changing its channel strategy to keep ahead of the game. We see substantial opportunities emerging in the security market," he said.