Adobe talks up "overwhelming" cloud demand
Adobe might have missed revenue targets for its Q3 but is increasing its recurring revenue generating cloud subscriber base
Adobe has pointed to strong customer adoption as a sign that its decision to move its software into the cloud with more flexible payment models has been timed right to appeal to the user trends in the market.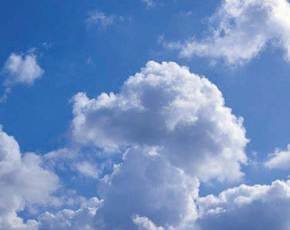 The vendor revealed that although it had missed revenue expectations for the third quarter it was able to puff out its chest and reveal that more than 1m subscribers were now signed up to its Creative Cloud offerings, which is a 47% increase over Q2.
But the move towards subscriptions is taking its impact on the numbers as it transitions away from the traditional shrink-wrapped annuity based product and license model with revenue for Q3 dropping by 8% to $995m from $1.08bn and net profits dropped by 59% to $83m.
"We exceeded one million subscriptions during Q3, demonstrating that the transition to Creative Cloud is happening sooner than expected," said Shantanu Narayen, president and CEO at Adobe.
Mark Garrett, executive vice president and CFO at Adobe, said there was clearly "overwhelming" demand for cloud and it was helping the vendor establish a more predictable revenue model with 41% of its revenues recurring in the quarter ended 30 August.