Outsourcery strikes strategic partnership with Ingram Micro
Cloud specialist Outsourcery has sealed a strategic partnership with Ingram Micro offering the distributor's partner base its technology
Cloud specialist Outsourcery has struck a strategic partnership with Ingram Micro to give the distributor the chance to offer hosted solutions to its partner and reseller networks.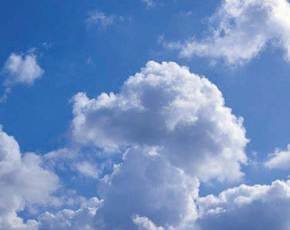 Outsourcery will also get the chance to seal contracts directly with resellers looking to sell its cloud-based unified comms solution based on Microsoft Lync.
Piers Linney, Co-CEO at Outsourcery, said that it was a privilege to be trusted with Ingram's reseller network and it had always been a company that took and hands-on approach and would do so under the partnership.
"The issue of VARs not being prepared to meet the cloud demand of customers is currently very prevalent and Ingram Micro has made a great step to address this," he said.
Apay Obang-Oyway, general manager, enterprise software and services at Ingram Micro, said that the distributor had been building up the options it could offer partners with the creation of its Advanced Solutions Division and the partnership made sense following those moves.
"The successful model Outsourcery has already established complements these objectives so taking hosted cloud solutions to market together was the natural next step," he said.