Tech Data gets NASDAQ smackdown over delayed accounts
Impact of accounting irregularities at Computer 2000 continues to hang over parent Tech Data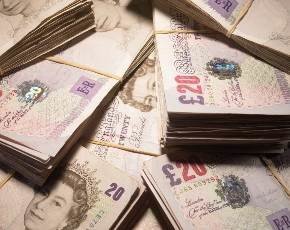 Tech Data has been served with a 10-Q Notice of Deficiency by the NASDAQ stock exchange, stating it is not in compliance with Listing Rules having not filed a Form 10-Q relating to its second quarter results for the three months to 31 July.
The distributor is currently in the midst of a major restatement of its financial position, after discovering accounting irregularities at its UK subsidiary, Computer 2000, in March.
The irregularities relate to how the Computer 2000 reflects vendor accounting, and Tech Data said it would have to restate its quarterly and audited annual financial results going back to 2011 as a result, which could hit net income by up to $33m over the past three fiscal years.
It has already missed similar filing deadlines for its full-year results, to 31 January 2013, and its first quarter results for the period to 30 April.
The 10-Q Notice of Deficiency requires Tech Data to file an update with regard to its plan of compliance with its second quarter 10-Q by 26 September at the latest.
In a brief statement Tech Data said it planned to file an update as soon as possible.