jetNEXUS picks e92plus for technical expertise
jetNEXUS picks specialist networking VAD e92plus to help increase awareness of load balancing products in the channel
Load balancing and application delivery specialist jetNEXUS has appointed e92plus to help widen its focus on the UK channel, and boost both reseller awareness of and competence around its solutions.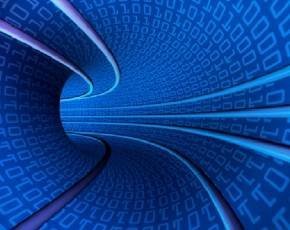 JetNEXUS CEO Greg Howett told MicroScope that application delivery control technology was still a mystifying topic to some partners, so a key element of the new partnership will be the addition of a formal, one-day technical accreditation programme – free for a limited period – at the end of which partners will be badged as jetNEXUS Certified Professionals.
"As we're in the early engagement process of our lifecycle we wanted a distributor that could give us more attention to help us get closer to the channel," said Howett. "It helped that e92plus also had some load balancing experience."
Mukesh Gupta, managing director at e92plus, said "the partnership offers an excellent opportunity for our resellers."
"Our portfolio extends across the network, and the need to optimise server and application performance means load balancing is a natural complement for partners. The jetNEXUS solution meets our key criteria in being flexible, simple to use, available in physical and virtual forms, as well as offering excellent margin opportunities," he explained.
Since launching its first partner programme in June 2013, jetNEXUS has been courting Microsoft partners, saying its technology gives the channel the opportunity to add a good amount of value, particularly around Lync and Exchange installations.
In the intervening months, Howett explained, it has also seen growing demand from public sector customers, which tend to be heavily Microsoft reliant.