Citrix acquires UK office suite player Byte Squared
Citrix has acquired UK firm Byte Squared as it looks to bolster the enterprise applications it can offer customers
Citrix has acquired UK-based office productivity suite specialist Byte Squared to expand the functionality it can offer in its own enterprise cloud platform.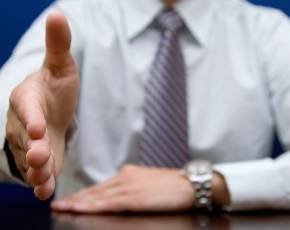 The deal will provide Citrix with access to a suite that includes a word processor and spreadsheet based for the iPad and iPhone and has been competing with some big names in that space including Google and Microsoft.
Citrix will integrate the Byte Squared suite into its ShareFile enterprise cloud file-synching and sharing platform, which it acquired back in 2011.
Byte Squared started with a two-man team in 2009 and has built up a customer base of 8m people globally and has already been working with partners including Citrix.
In an open letter to customers Simon Bates, CEO of Byte Squared, said that it was hoping that the acquisition would provide it with the chance to widen its reach and allow further product development.
"During this time, we have also worked closely with partners such as Citrix, and we are excited by their decision to acquire our Company. Citrix is a leading tech company helping professionals around the world simply work better from anywhere on any device," he wrote.
"With an aligned vision of enabling mobile workstyles and shared values, we can stride even faster towards making the world-class products we have always envisioned," he added.