Server market continues to stumble as spending slows
The latest EMEA server market analysis from IDC reveals a market that has slowed as customers wait for product refreshes and launches
The server market continues to struggle with spending slowing as customers wait for product refreshes and the arrival in the next quarter of some new launches but there are signs that a recovery in spending is coming in the near future.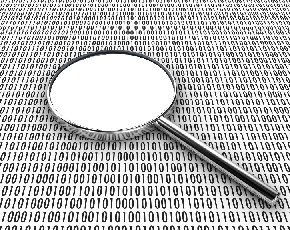 The latest figures from IDC indicated that across EMEA the server market decreased by 3.3% to a value of $2.9bn, compared to the second quarter last year, with shipments down by 4.7% to 483,000 units.
x86 server revenues declined by 4/5% year-on-year to $2.1bn and non-x86 server revenue was flat, down just 0.1% annually, which was a significant improvement on the 34.8% yearly decline seen in Q1 2013.
Although x86 continues to dominate the market with 71.3% market share there was growth in the high-end, up 7.5%, and midrange servers decreased year-on-year.
"With new products and refreshes coming up in 4Q13, x86 server spending has proceeded at a slower pace in the quarter, especially in the volume SMB sector," said Giorgio Nebuloni, research manager, Enterprise Server Group, IDC EMEA.
"Vendors are battling for share in that part of the market — typically distribution-driven — as new entrants continue applying pressure on established players. Stabilization and some growth in x86 spending is expected for 2014, when local cloud service projects will combine with broader refreshes and a less negative macroeconomic scenario," he added.
The also UK saw some action on the mainframe front, with customers starting to refresh legacy systems as well the platform benefiting from its deployment on Linux operating systems.