Trustmarque opens City pad to target services business
Yorks-based solutions provider Trustmarque joins procession of channel businesses piling into the City to target more enterprise and services business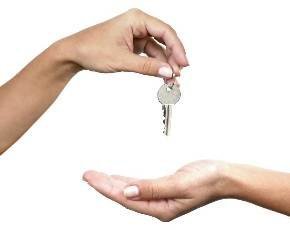 Trustmarque has moved quickly to meet its goals of expanding its services business following its August 2013 refinancing, announcing the opening of a new City of London office giving its technical and commercial consultants easy access to the UK's financial services market.
The firm follows in the footsteps of channel rivals such as Softcat and Six Degrees, which have both put down roots in the Square Mile this year for similar reasons.
The opening of Trustmarque's new office comes hot on the heels of the firm's recent MBO, and the firm claims it represents the next phase in the realisation of its plans to become the UK's leading supplier of technology services and solutions.
CEO Scott Haddow said he had seen increasing demand for localised skills from Trustmarque's already significant London customer base, saying the move demonstrated its commitment to improving support for this sector still further.
"It's a testament to the skills, ability and graft of everyone in the business that has enabled Trustmarque to get to where it is today," said Haddow.
"The senior team and I are extremely proud of the energy, effort and enthusiasm shown by every single employee, without exception, and we are now brilliantly poised to cement our position as an independent, end-to-end technology services provider of choice for blue chip and large government enterprises – not just in London, but across the whole of the UK."
Read more on Sales and Customer Management