Education VAR Academia launches business practice
Technology solutions provider reckons a long-standing reputation in the education and public sector fields will be attractive to enterprise buyers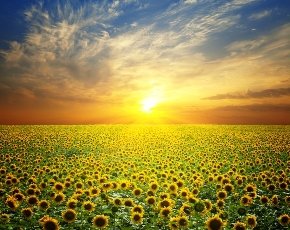 Education and public sector IT solutions provider Academia is taking its first steps into the world of enterprise IT resale with the launch of a new commercial business team, 'Academia for Business', designed to target business customers.
The firm believes it can lever its established reputation in education to position itself as a viable alternative reseller for enterprises, and has hired former Computacenter, Insight and Misco man Richard Faucher to head up the unit in the role of business sales manager.
Academia is a partner of a number of key industry players including Adobe, Apple, HP, Microsoft and Toshiba, with a particular focus on storage and servers.
Commenting on the new team, Faucher said: "We have built an enthusiastic team where everyone is determined to achieve Academia's vision to expand the customer base into the business market.
"The structure of the team will include a mix of experienced account managers and graduates whom we believe have the balance of skills and expertise needed to drive our vision."
The account managers in the new team will take on vertically-focused roles, including publishing and media, telecoms and technology, law and finance and sports and leisure.
Academia MD Mike Bacon added: "I believe the new team is the best in class and will ensure Academia continues to provide outstanding service and solutions as we have demonstrated time and time again in the education market."