Network Interlinks Rise to cloud demand
Cloud player Rise and business continuity firm Network Interlinks have formed a partnership to meet customer demand for hosted disaster recovery
Hosted services provider Rise and business continuity firm Network Interlinks have formed a partnership providing secure cloud solutions in the UK in response to customer demand for hosted disaster recovery services.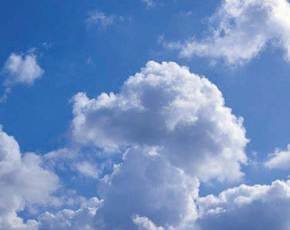 The two firms started working together after Network Interlinks customers started to look for business continuity services through the cloud and then got the option to provide Rise's DataCenter on Demand platform for customers in the textiles and engineering sectors.
Richard Lunn, sales director at Network interlinks explained, "We always ensure that our customers have access to the latest technology to meet their bespoke business needs in a simple and cost effective way, so when we decided to add cloud services to our portfolio, we needed a partner with the same business ethos."
"We are constantly striving to improve how we work with individual partners and end users, and an important part of this is understanding the customer's unique business challenges, no matter the sector," commented James Henigan, managing director of Rise.
He added that working in a partnership gave Network Interlinks, which were mainly SMEs, "that otherwise may be wary of IT", the chance to get to grips with the cloud and establish which service works for them.
Read more on Managed IT Services