Adept acquires Bluebell business for £2m
Talks between telco dealers AdEPT Telecom and Bluebell Telecom end in a deal
Following their recent announcement that they were in advanced acquisition discussions AdEPT Telecom has revealed the transfer of approximately 3,000 business customer contracts from Bluebell Telecom.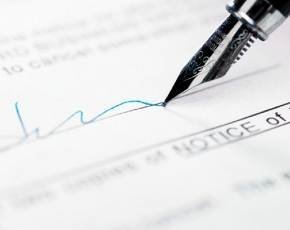 The deal has been settled for an for an initial cash consideration of approximately £2m with a further performance based sum of around £0.5m which may be payable post-acquisition.


The contracts are all UK based fixed-line telecom business customers with communications products including lines, calls, data connectivity, inbound-telephony and maintenance services. 

Management of the contracts will be transferred to AdEPT Telecom's office in Tunbridge Wells, Kent, during this month.
Based on recent management accounting information, annualised revenue and earnings before interest, tax, depreciation and amortisation attributable to the contracts being acquired is anticipated to be approximately £1.8m and £0.6m respectively
The deal is the first acquisition for Adept since purchasing 400 business customers from Expanse (UK) Communications in May 2012 and is the 18th acquisition for the telecom provider in the last decade.
Picture credit: Siri Stafford