Cisco chooses Avnet to provide SAP HANA platform
Avnet Technology Solutions hasbeen appointed the first EMEA distriutor to handle Cisco's Unified Computing System servers running the SAP HANA software platform
Avnet Technology Solutions has been revealed as the first EMEA reseller to distribute Cisco Unified Computing System (UCS) servers running the new SAP HANA software platform.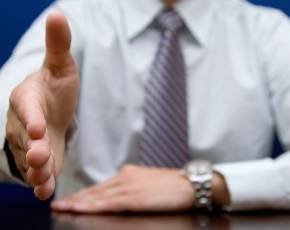 "The in-memory computing market is set to expand rapidly in Europe as enterprises seek tools that will allow them to make informed business decisions at any given moment," said Miriam Murphy, senior vice president, Avnet Technology Solutions EMEA.
The solution allows customers to perform real-time data analytics and data warehousing with the ability to run SAP's other core enterprise applications on SAP HANA in the future.
"What we offer is a unique service for business partners in the region," continued Murphy. "We can install the SAP in-memory computing platform and ship the rack mounted servers in as little as three days from receiving an order on most models, placing our partners in pole position to address new SAP customers."
Avnet, which has 'build-to-order' accreditation with Cisco for the Cisco UCS B-Series and Cisco UCS C-Series servers, became Cisco's first specialty data centre distributor in EMEA in 2010
"Partnering is hard-wired into Cisco's culture and business model and we continue to be the most partner-centric organisation in the IT industry," said Ed Baker, director, partner operations at Cisco EMEAR.
"We have been working with SAP on HANA since 2010 and have chosen Avnet as our first European distributor for this solution given its Cisco experience, its configuration and 'build-to-order' capabilities, as well as its excellent logistics strengths."