channelfusion adds flash player Fusion-io
High-end storage distributor channelfusion continues to expand its vendor portfolio after signing Fusion-io
Enterprise focused distributor channelfusion continues to expand its portfolio after signing flash player Fusion-io appeal to users looking for a hybrid storage solution.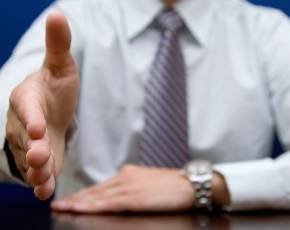 The distributor, which was established by former Avnet staffer Bruce Hockin in May, has set its sights on carving out a reputation in the high-end market and adds Fusion-io to a growing list of vendors including Emulex and Nimbus.
"The demand for hybrid storage is growing fast, and Fusion-io is the perfect fit for both us and our partners," said Bruce Hockin, Director of channelfusion.
"Our objective is to enable and support a channel of around a dozen specialised partners to work with Fusion-io – specifically those that are ready to reap the rewards from the gap created by incumbent SAN providers that are failing to meet customer performance needs at the right price. And we'll fully support and enable these partners through demo facilities, marketing campaigns and pre-sales support," he added.
In response, Chris McCall, Fusion-io Sr. director of ioControl, said that the potential market for hybrid storage, which combined flash with software management tools, was a wide one.
"No matter their size, companies require serious performance to support a variety of mission critical applications, and Fusion ioControl delivers on the need for flash-fueled performance with quality of service guarantees to support VDI, Microsoft Exchange or any database challenges faced by small to medium enterprises," he said.