Customers investing in mobility to exploit BYOD growth
Customers are looking to resellers to help them with unified comms, mobility and remote support services
Resellers offering unified comms, mobility and remote support services should find themselves in a good position as customers gear up to spend in those areas to take advantage of the flexibility IT can offer.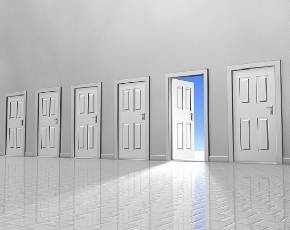 According to the latest Pearlfinders Q2 IT index supporting remote workers is a challenge for most IT directors and key verticals including professional services, retail and the leisure sectors are starting to invest.
"While the BYOD trend will continue to affect demand for devices, resellers need to think laterally about how this sea change in end user behaviour will impact policy around infrastructure, security, storage and access to the various enterprise applications," said a Pearlfinders spokesman.
The IT Index found that supporting remote workers was becoming more important to customers, along with looking to make IT investments that would improve security and support growth.
As customers look to make IT investments to support growth many are taking it as an opportunity to review suppliers and IT teams are also reassessing what role they play with more choosing to turn to managed service providers to help them with their workloads.