Northamber move to AIM gets green light
Northamber will start trading on AIM from 2 September after shareholders backed plans to move away from the main Stock Market
Northamber has outlined a strategy that includes protecting its margins and market position hinting that it could participate in M&A activity if that would enhance the business.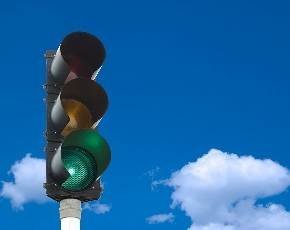 The distributor stated the objectives in supporting documents that have been filed as part of its move to be listed on AIM, which it has been given the green light to from shareholders and will happen on 2 September.
"The Board's strategy is to continue to develop the core business in the UK whilst aiming to protect margins and existing market position," the distributor stated in the pre AIM listing announcement.
"Where opportunities arise to generate accelerated returns to shareholders, corporate M&A activity will also be considered," it added.
Northamber made the announcement it planned to leave the main listing on the London Stock Exchange and move to the Alternative Investment Market back in June as it looked for an environment that suited its current size better and provided it with greater flexibility.