Micro-P shuffles management pack
Micro-P has brought on new staff and made some promotions as it shuffles its management
Micro-P has announced a number of changes to its senior management team in a bid to further exploit opportunities with its strategic vendor partners as the distributor looks to expand its commercial operations.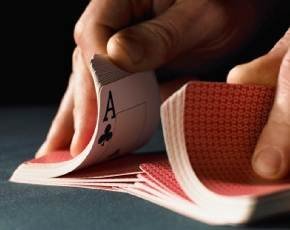 With Phil Brown taking up the position of B2B director, Daniel Leach has been promoted and announced as his successor of head of commercial, effective immediately.
"Dan's appointment to the role comes at a time when Micro-P sees many opportunities for driving success for our vendors through our reseller partners," commented Paul Bryan, managing director. "Dan has demonstrated his skills and expertise during his time at Micro-P and we are confident he will successfully maximise every one of these opportunities moving forward."
The distributor says that Leach's focus will be to expand its commercial team to grow and develop Micro-P's vendor strategies and relationships across the company's eight business units.
"The commercial teams within Micro-P play a key role in building the propositions that the market requires today, whilst playing an equally vital role in delivering new technologies and opportunities for tomorrow," said Leach. "Micro-P has delivered significant growth in recent years and I look forward to helping push the boundaries even further."
Leach's appointment comes hot on the heels of moves made last week to appoint former Toshiba staffer Sarah Potter, to the role of B2B business development manager, responsible for further developing and executing Micro-P's overall business to business strategy within its computing division.