Aerohive signs up Cloud Distribution
As it continues to look for UK expansion Aerohive has signed up Cloud Distribution as its third distie
Cloud Distribution has become the third Aerohive distie with a brief to focus on the networking and security space and extend the wireless LAN vendor's UK market share.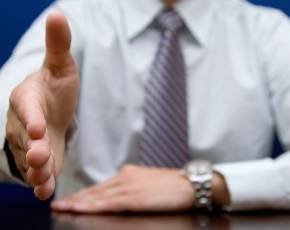 The deal comes into effect on Thursday is part of a concerted push by Aerohive to grow its enterprise business and will add Cloud Distribution to a roster that already includes Exclusive and ComputerLinks.
Aerohive's Andrew Rattigan, channel director for the international region, said that engaging with the channel was a major part of its strategy to continue growth in the UK.
"With Cloud Distribution's strong networking skills, commitment to cloud-enabled networking and mobility focus, we are clearly well matched. This new partnership will enable us to further extend our UK market presence," he said.
Cloud Distribution will get access to the entire networking product range and the security products and Adam Davison, director at the distributor, said that the signing worked with other products it handled and it would appeal to customers that were looking for more flexible cloud-based networking solutions.