Sage sees trading in line, strong UK performance
Steady as she goes at ERP lynchpin Sage, with strong first half UK and Ireland performance ticking over into Q3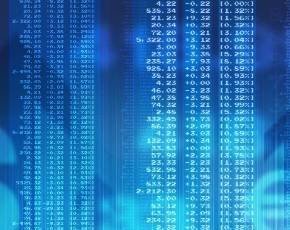 Sage Group has issued an interim management statement covering the period from 1 April 2013 to date, with business during the third quarter roughly in line with previous expectations.
Sage saw a strong showing in the UK and Ireland during the first half of 2013 and said that this had rolled forward into the third quarter, with the business able to take advantage of some legislative change to support growth.
On the Continent, the firm booked resilient performances in weak market conditions, especially in its key French and Spanish geographies.
Elsewhere, North America put in a solid performance, and the African business also delivering good growth.
More on Sage
An ongoing share buyback programme continued during Q3, with Sage splashing £40.5m on a further 12 million shares. It said its operating cash generation remained strong, although net debt during the period nearly doubled from £230.8m on 31 March to £445.1m on 30 June 2013.
Chief exec Guy Berruyer said: "We are encouraged by our performance in a trading environment which continues to vary across our markets.
"We are driving significant change through the business, which is delivering results, and we remain confident that we will deliver on our strategic and financial goals."
Read more on Enterprise Resource Management (ERP) Services