Kemp brings in Zycko staffer to run UK channel
Load balancing specialist Kemp Technologies has unveiled a distribution veteran as its UK channel manager
Load balancing specialist Kemp Technologies has brought on board a staffer from its distributor Zycko to help increase its channel activities in the UK as it looks to keep its turnover growing.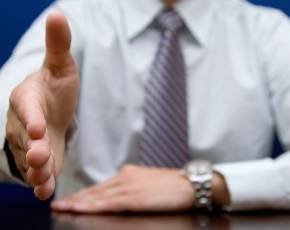 Rob Duggan takes up the role as UK channel manager with a CV that includes not just most recently a spell at Zycko, where he was responsible for introducing new vendors to EMEA markets, but also Northamber, Complex IT and Azlan.
"Working closely with KEMP in the channel gave me a good perspective of the company's strong cost/benefit proposition and puts me in a good position to harness the demand for high-performance and affordable load balancing and Application Delivery Controller (ADC) solutions," said Duggan.
Leigh Bradford, UK sales manager at Kemp said that there was growing interest in load balancers and ADC products from the SME market, a key target customer base for the channel.
He added that Duggan had the experience and knowledge of the channel that would help the vendor meet "ambitious strategic goals and revenue targets in the UK".
Read more on Network Infrastructure Solutions and Services