Trustmarque completes £19.5m refinancing
Major refinancing initiative delivered by HSBC Leveraged Finance comes just weeks after Trustmarque's private equity-backed £43m MBO
Trustmarque has completed a £19.5m refinancing package with support from HSBC Leveraged Finance to help support its future growth.
The refinancing comes just weeks after the £43m MBO of Trustmarque supported by midmarket investment house Dunedin, which employed its trademark DebtBridge solution to ensure deliverability and certainty of debt funding for the reseller, helping speed the process along.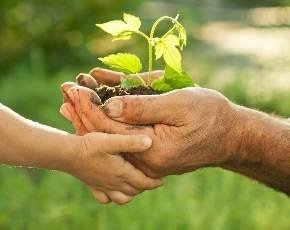 180-strong Trustmarque, which made sales of £130m for the 12 months to 31 August 2012, is hoping to use Dunedin's investment to support the expansion of its services business.
HSBC's team was led by Tom Green, director, with support from James Scholes, associate director. The transaction is the third for HSBC's Leveraged Finance team in Leeds in recent weeks.
Green said: "Trustmarque is a market-leading business with an excellent reputation and service offering for both the commercial and public sectors. Management are of the highest calibre and having built a relationship over the last 18 months, we are now looking forward to supporting the next phase of growth under their leadership. Dunedin's DebtBridge solution provided the vendors with certainty of funding and we are pleased to be able to complete the refinance within only a few weeks of their original investment."
Dunedin partner Mark Ligertwood said: "Our DebtBridging solution enabled us to get the initial deal done quickly without having to wait for bank debt finance, and then we were able to secure optimal terms for the company following completion. HSBC have demonstrated a strong commercial understanding of Trustmarque and the ambitions of the management team having tracked the business for some time."
Trustmarque finance director Vicky Godliman added: "The HSBC team was able to provision a banking facility that will fully support the needs of the business as we enter the next phase of our development."