Barracuda hires Trend Micro's Farmer to run EMEA channel
Trend Micro EMEA alliance director Robert Farmer is heading to network security and storage vendor Barracuda to take up the post of EMEA channel manager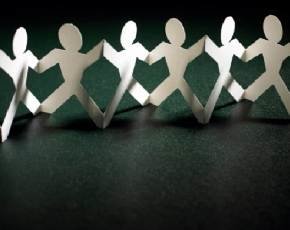 Trend Micro EMEA alliance director Robert Farmer is heading to network security and storage vendor Barracuda to take up the post of EMEA channel manager.
The newly-created role sees Farmer take over direct responsibility for Barracuda's EMEA channel, which was previously overseen by EMEA sales veep Markus Walcher.
The appointment comes as the firm continues to grow the scale of its partner programme in the region. Farmer will take charge of developing this charge further, and build on extant sales and marketing strategies.
He will also work to grow sales of Barracuda products through EMEA partners, and help them get the most out of the vendor's programme.
"Given his experience and proven track record, appointing Rob as Barracuda's EMEA channel manager is another step forward for Barracuda's growing channel programme," said Michael Hughes, SVP of worldwide sales for Barracuda.
"We want to help our partners take advantage of Barracuda's broad solution set and use the available partner tools and resources to drive mutual business growth — we believe Rob is the right person to make this happen in EMEA."
---
Image credit: Creatas