UK leads the way for Computacenter
The UK has been the one positive territory for Computacenter in the first half as an update provides a picture of falling revenues in Germany and France
Computacenter has updated investors with a trading update the indicates that revenues for the first half of the year have been flat but its services turnover continues to improve.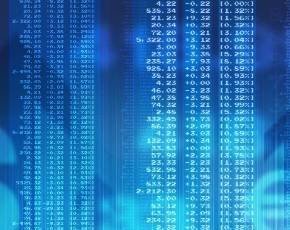 The channel player saw services revenues for H1 improve by 4% but its supply side turnover fell by 2%, though it was able to keep investors happy with a return of value to shareholders of £75m in May.
Service revenue growth of 5% led the UK market with flat supply chain business keeping the overall turnover increase in the UK to 2% for the first half and the firm expects the second half to see a further improvement.
"A substantial volume of take-on billing during the second quarter of last year has produced a very challenging comparison for the same period in 2013. This means that, despite a strong UK services performance during the second quarter of 2013, services revenue has been flat against that achieved during the second quarter of 2012. The comparison in the second half of the year is somewhat easier and we are confident that our Services growth rate will return to levels broadly in line with those experienced in the first quarter of the year," stated the firm.
"Within the last few weeks we have successfully reached exclusive negotiations on a number of new contracts within the UK which, if successfully concluded, should enable us to maintain our services growth into 2014 and beyond," it added.
German revenue declined by 1% and France was down by 12% but Computacenter is looking for better things from both territories in the second half of the year.