Dell shuffles partner organisation as Kathy Schneider exits
Dell is making changes to its Global Channel Marketing and Programmes teams following the departure of long-serving channel boss Kathy Schneider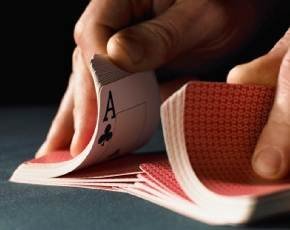 Dell will combine its Global Channel Marketing and Programmes team with its Channel Programmes and Enablement team to form a single worldwide Channel Programmes and Enablement Team under Bob Skelley, currently executive director of Global Certified Partner Programme and Channel.
"Bob has been a key leader on our Channel team for the past five years and I am excited to have him head this group," said Greg Davis, vice president and general manager of Dell Global Commercial Channel.
"We believe this is a great opportunity to provide better support to our channel partners and customers and increase our overall capability in the channel organisation," he added.
More on Dell
The vendor made the announcement in the wake of the departure of Kathy Schneider, executive director of Global Channel Marketing and Programmes, who is leaving the company to pursue a new role elsewhere.
Schneider joined Dell US in 1999 in a printer marketing role after stints at Mattel and Kraft Foods. She moved to the UK in 2004 to take up the role of senior manager of electronics, peripherals and software marketing.
Since then she has carried out a number of jobs at Dell, including nearly two years spent as UK and Ireland marketing director, before taking up responsibility for EMEA channel operations in September 2007, when Dell first established its channel business.
The changes to Dell's partner organisation are effective immediately.
---
Image credit: Michael Blann