Netgear signs up to government GrowthAccelerator
SME networking specialist uses government backed scheme to help partners come up with growth strategies
Networking, storage and security vendor Netgear is to work alongside the Department of Business, Innovation and Skills-backed GrowthAccelerator initiative to help its resellers achieve fast and sustainable growth.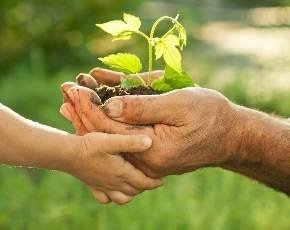 Launched by Vince Cable back in 2010, the SME-focused GrowthAccelerator programme is designed to help businesses identify and overcome barriers preventing them from growing, and is backed up by a £200m fund set aside by Westminster.
Netgear is planning to hold a series of joint events for its resellers to complement the sales, marketing and training offerings that it already provides on its own.
The first event, to be held on 18 July at Netgear's Bracknell pad, will include interactive sessions from GrowthAccelerator experts, demos on the use of BI to spot potential customers in the wild, and financial and planning training.
Channel-centric consultancy Channel Dynamics will also be on hand to provide advice on forging stronger partnerships with the wider industry.
Netgear regional director Jonathan Hallatt said he had been on the look-out for new ways to help partners grow their businesses, especially now that PM David Cameron has started to make noises about getting more SMEs involved in the public sector.
"This could mean big business for our partners. Historically many of these contracts were awarded to the vast system integrators, but this is set to change and the channel needs to be ready for it," said Hallatt.
GrowthAccelerator head of innovation solutions, Jane Galsworthy, added: "We hope the event will provide attendees with a solid overview of the support on offer for them. GrowthAccelerator is all about change that delivers tangible impact and practical solutions for businesses and hopefully, with our guidance, attendees will feel confident about taking the steps they need to go on to bigger, better things."