Polish Oracle, Salesforce.com partner Outbox hits UK shores
Warsaw, Poland-based CRM consultancy and Oracle reseller Outbox expands its reach with new City of London digs
Warsaw, Poland-based CRM software consultancy Outbox has opened the doors of a new City of London pad as it seeks to exploit heightened interest in CRM among customers, after claiming to have seen sales growth of 32% in the past year.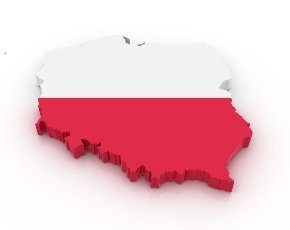 The firm specialises in Microsoft, Oracle and Salesforce.com implementations and already boasts a number of blue chip clients, including mobile networks O2 and Vodafone.
According to the firm's blurb, an innovative approach to service delivery and a 350-strong team of digital natives and CRM experts will "help companies boost customer experience through personalisation, social relationships and CRM".
With Gartner predicting continued growth of around 12% in the CRM sector through 2017, Outbox says it expects its customer base to continue to expand in the UK.
It believes UK customers have struggled in the past to find an implementation partner that was geographically close-by and offered value for money at the same time, and is hoping to break the mould in that regard.
To this end it has brought on board former PwC and IBM-er Nicholas Mobbs as managing partner.
"CRM is moving higher up the agenda as companies recognise the importance of customer engagement to enable them to compete in a crowded market," said Mobbs.
"Not only does CRM help to build the bond between customer and company, it also allows businesses to communicate new ideas to end users."
Read more on Customer Relationship Management (CRM) Services