TFM inks joint network deal with Coms
Agreement brings TFM added voice over IP capacity, while Coms picks up broadband network expertise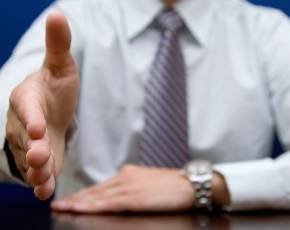 Data network outfit TFM Networks is to expand its voice and broadband capabilities after buying up two sets of data and voice assets from hosted VoIP specialist Coms and its CEO, Dave Breith, in a five-year deal.
Under the terms of the deal the two firms will design, build and run a combined data and voice network, giving both firms a more complete offering to pitch to their respective customer bases.
Coms independent non-executive director, Iain Ross, said the combination brought Coms an immediate and powerful business advantage.
"By being able to provide data and broadband in-house gives us the control we need for our core hosted and cloud based services as well as massive upsell opportunities to our growing customer base," he said.
"This will also help the roll out for our recent large contract win and add additional profitability to the business."
Recently-appointed managing director of TFM Networks, David Heyes added: "This is a great opportunity for everyone involved and TFM is delighted to bring its networking know how and team-working to bear in this exciting venture."
Read more on Voice over IP (VoIP) Services