Logicalis hooked up with Juniper elite security status
Authorisation covers firewall/VPN and IDP, and policy and access control product lines as service provider widens capabilities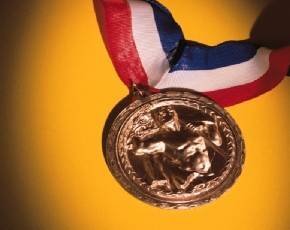 Logicalis has been handed Elite Partner accreditation for Advanced Security solutions by networking and security vendor Juniper Networks in a move designed to cement its position as an end-to-end solutions provider.
The invitation-only accreditation incorporates firewall/VPN and IDP, and policy and access control products from Juniper.
The vendor only bestows the badge on resellers that possess the capabilities to drive technical engagement and demonstrate in-depth industry expertise.
Logicalis UK MD Mark Starkey said that the firm remained committed to delivering a "broad range of ICT solutions through close working relationships with select leading technology partners".
"As a long-standing partner of Juniper Networks we're delighted to achieve Elite Status," he said. "As enterprises seek to reap the benefits of datacentre initiatives and balance the trends for mobility and cloud, advanced security technology is critical to their success.
"This accreditation provides us with access to the latest technologies and advanced training at Juniper, which will in turn help us support customers in their infrastructure strategies as we seek to bring agility and efficiency to the fore," he explained.
Juniper UK and Ireland partner director Darryl Brick added: "Juniper's go-to-market strategy relies on the quality and expertise of all its partners, so the evolution of our relationship with Logicalis is fundamental to our sales activity in the UK."
---
Image credit: Thinkstock