MoCo Communications latest buy for Daisy Distribution
Daisy Distribution picks up Kentish comms hybrid for undisclosed sum to boost its airtime offering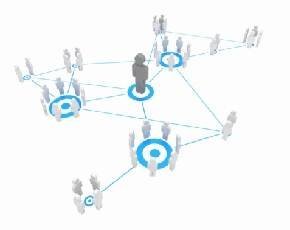 Daisy Group has signed and sealed the purchase of Rochester-based O2 partner MoCo Communications for an undisclosed sum.
Twenty-eight year old MoCo trades as an independent distie-reseller hybrid of both mobile and telecoms services, as well as offering a range of fixed line and data products to a network of channel partners.
It will be folded into Daisy Distribution, the group's mobile channel specialist, under managing director Dave McGinn.
MoCo is the third distie Daisy Distribution has bought as it bulks up its proposition, following the purchases of Anglia Telecom in 2009 and Fone Logistics in 2010.
McGinn spoke of obvious synergies between the two businesses and revealed plans to drive further growth as a result of the acquisition.
"It is our intention to grow the MoCo base and allow it to benefit from the systems and infrastructure investment that underpins Daisy Distribution's partner engagement," he said.