Software and services market facing tough times
The latest insight into the UK software and IT services market from TechMarketView reveals competition for market share will increase further
The pressure remains high in the UK software and services industry with some of the established players losing ground in a market that continues to decline.
The latest market analysis from TechMarketView forecasts a decline of 5% from 2011 levels by 2016 with a value of £44.3bn with competition for shrinking market share becoming even tougher.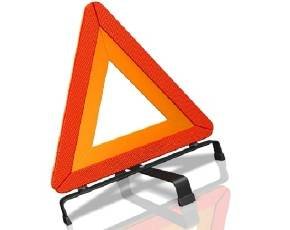 According to the UK Software Market: Trends and Forecasts report from TechMarketView although the UK market will reach £42.4bn this year, a slight rise of 1.3% on lasy year's value, but it covers a real decline as a result of 1.6% once inflation is taken out of the equation.
In terms of vendors HP tops the table, despite suffering a 5% drop in its UK software and IT services revenues, with IBM, Capita and BT filling out the rest of the top four.
Richard Holway, Chairman of TechMarketView, said that the initial view of the figures might provide the impression that the market was struggling: "A first look at the Market Trends and Forecasts might suggest that the UK SITS market is pretty uninspiring. Ten years of plus or minus 2% growth does seem quite uneventful on the surface."
"But if you look at its sister report, UK SITS Rankings, there's another story to tell entirely. The biggest growth companies in the UK SITS market grew by 30% or more. Meanwhile some very established competitors declined by similar amounts. Indeed, some like 2e2 are not even around for us to measure anymore," he added.
The analyst house also highlighted a difference between public and private spending on software and services with private enterprise expected to decline over the next three years with the public sector returning to around 27% of the market by 2016.
"Running an established company during sluggish economic growth at the same time as huge changes in the way that software and IT services are delivered is a huge task. The challenge facing many larger businesses is how to correct course without destroying the core business, which is under pressure due to the economy. The baggage of established businesses makes it a lot harder for them to be agile in today's market, which presents an enormous opportunity for SMEs and start-ups. Just look at the success of Salesforce.com and many other new businesses that have pulled the rug out from under major suppliers by snatching away their customers," added Holway.