Adobe mulls over licensing changes
Adobe's CEO has indicated that it is listening to customers concerns about license payment options and might make changes
Adobe continues to reposition itself as a cloud company with its latest set of quarterly results indicating that it continues to grow subscriber numbers to its hosted Creative Suite applications.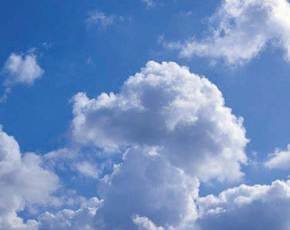 The software player ended its second quarter with 700,000 paid Creative Cloud subscriptions, up by 221,000 on Q1 but revenue decreased by 11% year-on-year to $1.01bn. Despite the revenue drop the vendor's share price increased following the results announcement.
Shantanu Narayen, president and chief executive officer, Adobe, said that it was still holding on to a leadership position in digital media and marketing.
"Creative Cloud is revolutionizing the creative process, and Adobe Marketing Cloud is quickly becoming the platform of choice for the world's leading brands, advertising agencies and media companies," he said.
What will stand out for resellers is the comments the Adobe CEO made about the licensing options for customers with a recognition that some users were not happy with the monthly payment plans.
"Our decision to discontinue perpetual licensing of new versions of our desktop products has caused concern with some customers. While we will still continue to offer CS6 on a perpetual basis, the feedback from our community is important, and we are evaluating additional options that will help them with the transition. Our goal is to over-deliver on customer expectations, which we believe will make the entire community ultimately embrace Creative Cloud," he said.
"The majority of our paid Creative Cloud subscriptions are individual members. With our announcements at MAX, our channel partners have begun to increase their efforts to market and license the team offering. We are accelerating adoption of our Enterprise Creative Cloud offering and are cross-selling our Adobe Marketing Cloud solutions to these customers," he added.