m-hance grad recruitment scheme hugely oversubscribed
Reflecting the tough jobs market for young people, software developer m-hance reveals it has seen massive levels of interest in its 2013 graduate recruitment scheme
Business software solutions specialist m-hance has reported massive levels of interest in its 2013 graduate recruitment scheme, attracting 3,000 applications for the six positions on offer as university graduates continue to struggle to find employment.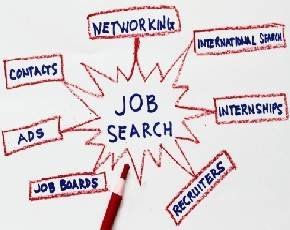 The Better Capital-backed firm launched its first graduate scheme in April 2012 and found such high levels of interest that it elected to repeat the exercise in 2013.
This year the firm is looking to bring six recent graduates on board and develop them in partnership with recruitment outfit Discovery Graduates, who provide onsite training and offer the opportunity to opportunity to study for a Postgraduate Certificate in Professional Development, Leadership and Organisational Change.
Successful candidates will be given permanent placements within m-hance in five business areas including product development, consulting, pre-sales, marketing and PR, with marketing proving particularly popular since the firm's recent recognition at the CIM Marketing Excellence Awards.
M-hance CEO Mark Thompson said the firm was eager to build on the success of its 2012 programme, and had already been "hugely impressed by the talent and number of graduates who have applied this year".
"These are exciting times for m-hance," he continued, "and we're looking forward to welcoming these outstanding candidates into the business to play an instrumental part in our continued success."
Read more on Software-as-a-Service (SaaS) Applications