AVG acquires Level Platforms
AVG has boosted the management and monitoring options it can deliver through CloudCare as a result of a Level Platforms acquisition
AVG has acquired remote monitoring and management software specialist LPI Level Platforms in a move designed to bolster its own cloud platform capabilities.
The security vendor has been promoting its CloudCare platform, which includes a range of features including content filtering and anti-virus, and will now add Level Platforms' managed workplace software into the mix.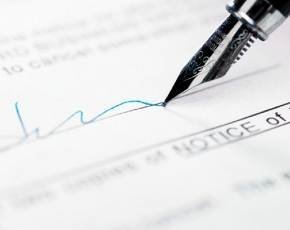 The Level Platforms Managed Workplace cloud-based remote monitoring and management platform helps resellers and users keep an eye on applications, devices and networks. The combination of security and management is being seen as a sweetspot in the SME market, the main focus for AVG.
The terms of the deal were undisclosed but AVG indicated that it expects $5m (£3.19m) of subscription revenue related to the deal in the second half of this year with $15m next year.
The tie-up also has ramifications for the 1,000 plus resellers who have already signed up to provide CloudCare to customers by extending what they can offer users.
"Our two companies' share a goal of delivering a powerful cloud based IT management platform for MSPs that profoundly simplifies the way you service and protect your small business customers" said John Giamatteo, chief operating officer of AVG Technologies.
"The technology requirements for small businesses are increasing day by day as the world migrates towards a mobile working environment. AVG has the infrastructure and partner base to enable customer growth in a safe, cost-effective and secure way," he added.
In response, Peter Sandiford, CEO of LPI Level Platforms, said that the deal with AVG would give it the chance to reach more SME customers and provide greater performance options for managed service providers that were selling CloudCare.
---
Image credit: Siri Stafford