Nimans turns to YouTube for reseller development
VAD launches dedicated video channel to bring partners news about trends and product developments
Comms distie Nimans has launched its own dedicated YouTube channel to give its resellers more ways to find out information relevant to their businesses.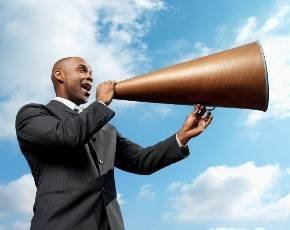 Dubbed Nimans TV, the service will showcase training videos and product information, and already includes installation guides for the iQ PBX platform, How To Guides from Plantronics and a NEC healthcare case study.
The firm has already set up presences on Facebook, Twitter and LinkedIn, and according to systems sales head Paul Burn, YouTube was the next logical step.
"It's a very convenient and intuitive way for resellers to access key product information to boost their knowledge. We want to make things as easy as possible for them to problem solve or just find out what's happening in the market," he said.
"More and more are using the service as further mini films are added on a regular basis," added Burn.
Read more on Unified Communications (UC) Services