Microsoft partner Core picks up Parative
Microsoft service providers hook up to take advantage of Windows Azure Infrastructure Services launch and build Office 365, UC business
Microsoft Office 365 specialist Core Technology Systems has swooped on Microsoft Gold Partner Parative for an undisclosed sum to enhance its cloud practice and beef up its unified comms expertise.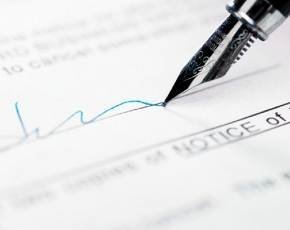 Following Microsoft's recent announcement of the general availability of Windows Azure Infrastructure Services – which enables customers to move applications into the cloud without investing in new infrastructure or cloud services – Core said it intended to use the acquisition to broaden its Microsoft cloud services offering.
The London-based reseller claims to have been one of the first partners to achieve Microsoft Cloud Accelerate status in the UK, and said the addition of Parative's operations to its arsenal meant it would strengthen its position as an Office 365 provider, doubling its capacity.
Parative CEO and cloud director Lloyd Carnie and cloud technical director Tim Eichmann will both be transferring across to the new owners
"Through the enhanced skills and experience offered by Lloyd … and Tim … Core is now able to offer companies the strength of their existing on-premise IT systems with the flexibility of cloud," said Core boss Conor Callanan.
"By doubling our capacity and in-house services at a time when we have seen exponential growth in Microsoft Office 365, there is no reason why this growth should not continue and exceed last year's," he continued.
Parative's Carnie added: "We have extensive experience of complex messaging system design, migration and identity management together with a thriving Office 365 practice. We are looking forward to working with Core and added great value and advanced skill sets into the current dynamic."
---
Image credit: Siri Stafford