GFI Software aims to grow business and channel sales following acquisition
GFI Software has swooped on Netherlands-based IASO, an online backup software company, to bolster its GFI MAX Remote Management business
GFI Software has swooped on Netherlands-based IASO, an online backup software company, to bolster its GFI MAX Remote Management business.
The acquisition is designed to expand GFI's business by targeting managed service providers and businesses that want to reduce the technical and logistical overheads associated with backups.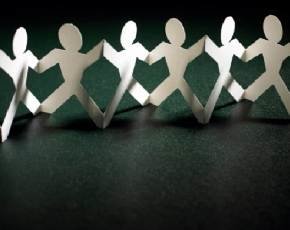 IASO provides cloud-based technology for backups and recovery of digital assets across all of the main computing platforms. It delivers its software through a network of more than 600 direct international partners and resellers.
GFI has been using IASO technology in its GFI MAX RemoteManagement for over a year. Essentially a remote management technology for managed service providers and IT support operations, GFI MAX RemoteManagement is designed for any business and automates many tasks such as checks on event management, disk space and file sizes.
The IASO acquisition enhances its remote management platform and also signals a move to take the technology worldwide. IASO's Johan Jongsa said that the acquisition by GFI means that its technology will be taken to "a new global level."
Walter Scott, CEO, GFI Software, said that one of the compelling reasons for the acquisition was IASO's development of best practice backups following the disk-to-disk-to cloud or hybrid mode. In short, it enables lightning-fast backup, premium security and access to the data at the touch of a button.
IASO claims 32.4 millions files backed up in an hour and 9,000 files a second and military grade encryption.
GFI claims an expanding customer base of 200,000 companies and is anticipating greater business for its partners following the acquisition.
---
Image credit: Creatas
Read more on Data Protection and Data Backup Services