Canon launches recycled printer hardware
Cannibalising old printer hardware set to save resellers time and money, says Canon
Canon UK is to launch four remanufactured editions of some of its bestselling A3 MFP devices in a bid to save partners time and cost, as well as boost its environmental credentials.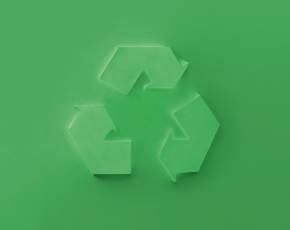 Based on its black-and-white iR3025, 3045 and 5065 and its colour IRC3580 lines, the remanufactured hardware is made up of over 90% second-hand components, which Canon claims means they can be offered at a price point up to 60% lower than a similar all-new unit.
The remanufacturing process – which takes place in a dedicated facility in Germany – sees the used units disassembled to the bare frame level, checked and cleaned and then rebuilt, with all wearing parts replaced with new, and other updates to meet new quality standards and legal requirements also included.
Canon said the similarity of the recycled units to their predecessors meant partners would no longer need to fritter away time and money on customer training, or their own refurbishment operations.
Canon European and UK marketing manager Matthew Wrighton said: "Our remanufactured devices extend the product portfolio available to our partners. This allows them to offer greater choice of high-quality and reliable Canon MFDs to support a wide range of budgets.
"We're also helping our partners to raise their environmental profile with their customers and strengthen their position in the document imaging market," he added.
---
Image credit: Comstock