Cyber crime costing SMEs £785m
The Federation of Small Businesses and the Home Office have costed the impact of cyber crime on small businesses
Cyber crime is costing small firms millions with many members of the Federation of Small Businesses (FSB) reporting that they have been attacked in the last year and lost money as a result of fraud.
The FSB carried out a detailed investigation into the impact of cyber crime in conjunction with the Home Office and the Business Department putting the cost of fraud and other online attacks at £785m a year.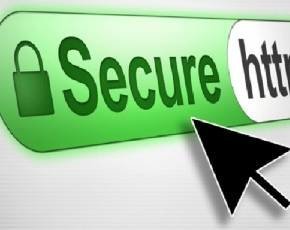 FSB members also reported that they have been victims of crime and fraud, with 41% reporting an attack in the last year that cost on average around £4,000.
The SME cyber crime threat has been growing with some of the major vendors, including Sophos and Symantec, both highlighting the increased volume of attacks in their regular market updates.
But that message is still taking time to trickle through to the coal face with the FSB finding that 20% of its members had not taken any steps to protect themselves.
"Cyber crime poses a real and growing threat for small firms and it isn't something that should be ignored. Many businesses will be taking steps to protect themselves but the cost of crime can act as a barrier for growth," said Mike Cherry, national policy chairman at the FSB.
He said that it wanted to see the government look at how it could simplify advice targeted specifically at small firms, "and make sure there is the capacity for businesses to report when they have been a victim of fraud or online crime".
In response, James Brokenshire, MP parliamentary under secretary for security at the Home Office, said that combating cyber security was a crucial part of the government strategy.
"We need to make sure that all businesses, large and small are engaged in implementing appropriate prevention measures in their business," he added.