Cloud delivering growth in the BPM market
Those vendors that have cracked the platform as a service sale are among those to enjoy growth in a mixed business process management market
The failure of some of the large middleware specialists to put together attractive cloud offerings saw the market for their software and business process management (BPM) tools underperform when compared to the last couple of years.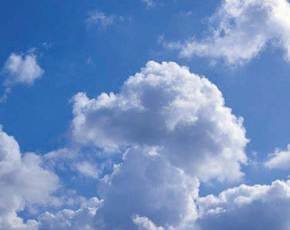 The latest insight into the global market from IDC indicates that although difficult economic conditions did play a part in hitting growth there were also problems getting the sort of cloud offerings that would appeal to customers.
"A large factor in slow growth across BPM and middleware was the failure of large vendors to deliver PaaS offerings that met the growing appetite for cloud-based automation," said Maureen Fleming, vice president of IDC's BPM and middleware research programs.
"Cloud was the single biggest factor separating market share gainers from share losers," she added with IDC noting that a large proportion of revenues came from public platofmr as a service offerings.
Although that side of the market remains the smallest segment it is generating more net-new revenue than the more traditional approaches to the market, heaping more pressure on those vendors that have not yet cracked the cloud.
Read more on Business Intelligence Tools and Services