Apple Stores get the thumbs up from shoppers
Apple has come top of the charts with high street shoppers according to the latest Which? survey of who is doing well in the retail market
Apple has topped the charts for the best high street shop with shoppers rating it for design, staff expertise and knowledge as well as providing those that hunt out its products with a great atmosphere.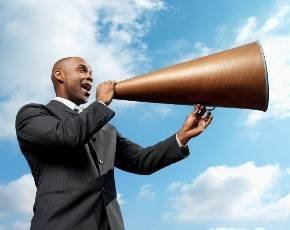 The latest survey of the high street's best and worse high street shops from consumer champion Which? revealed that Apple was at the summit and at the other end WH Smith was languishing at the bottom.
The 37 Apple Stores were described as having "great atmosphere and products" and "knowledgable" staff but some of the losers included mobile phone shops with EE not far behind WH Smith near the bottom.
Which? also found that shoppers had been worried that some high street stalwarts had failed and been victims of the recession and more were now buying online but still kept heading out to retail parks and local stores.
Which? executive director, Richard Lloyd, said that what stood out for those that were near the top of the charts was the ability to deliver good service and a decent shopping experience.
"With many high street shops struggling to keep afloat during the recession, it's great to see so many people saying that they are still getting good service," he said.
"Consumers want to support their local stores, but not at any price, so whether they are chains or independent we hope shops do the right thing to keep their customers and hold back the decline of the high street," he added.
Picture credit: George Doyle