Xerox partner XACT expands southern presence
MPS specialist opens London office to target more sales in the Southeast
Notts-based Xerox concessionaire and managed print specialist XACT Document Solutions is opening up a new sales office in Romford to continue its rapid growth in London and the Southeast.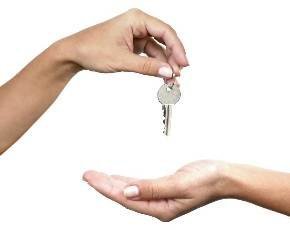 The firm has established a strong track record with Xerox customers in the East Midlands, but now wants to expand its business to drive more sales into key verticals such as retail, hospitality, manufacturing, printing and professional services across the UK.
It recently won a large-scale project delivering Xerox ColorQube MFP devices to sports retailer Sports Direct.
XACT commercial and marketing director Tony Gibiino said: "Working closely with Xerox has really helped us drive our Complete Managed Print Service and we look forward to bringing this offering to even more customers from our new base.
"The range of document management solutions we now offer really adds value to organisations looking to take control of their budgets and reduce operating costs," he added.