Cisco financials better than expected
Networking bellwether beats Wall Street estimates in Q3 as sales and profits both rise
Cisco has turned in third quarter results for the three months to 27 April reflecting a slow but steady improvement in its fortunes.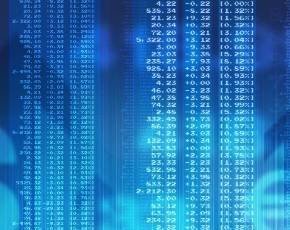 The networking market leader saw sales rise 5.4% year-on-year to $12.2bn (£8bn) while GAAP net profit grew 14.5% to $2.5bn.
Much of the growth reflected promising market conditions in the US and some other parts of the world, although it is understood the state of the European economy continued to have an impact on the figures.
In a statement released shortly after close of trading in New York on Wednesday 15 May, Cisco CEO John Chambers said Cisco was "executing at a very high level in a slow, but steady economic environment.
"We have the right products, the right solutions and our customers are coming to us to solve their biggest business problems. The pace of change is increasing and Cisco is well positioned," he said.