Avaya simplifies pricing with One Source
Avaya has taken steps to speed up pricing and quotes that resellers can offer customers with its One Source initiative
Avaya has taken steps to make its quoting and ordering processes slicker to improve life for its Connect reseller partners giving them the chance to provide customers with more rapid pricing.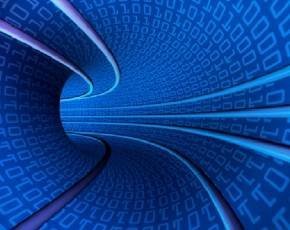 The vendor's One Source initiative covers the vendor's entire portfolio of unified communications, contact centre, networking and SME solutions and provides more automation, real-time pricing and a web-based system that should reduce order cycle times.
The improved ordering system will be made available in the UK, and the rest of Europe and Asia Pacific, by the start of July with the vendor then looking to roll it out across North America in the fourth quarter.
One Source includes a landing page with product information and pricing and quote tools and special pricing requests and an integrated quoting and ordering system. There is also a move to simplify global pricing and discounting with all of the various product catalogues and pricing lists being consolidated.
Tom Mitchell, senior vice president at Avaya global sales, said that the consolidated approach would provide its resellers and distributors with better tools to handle their pricing and customer quotes.
"Everything a partner needs to speed responses to customers is in a single web-based location, backed by an e-business model driven by efficient flow and simplified access," he said.
Read more on Unified Communications (UC) Services