PPM market continues to grow aided by tough times
The project and portfolio management software market continued to grow last year as tough economic times encouraged users to use the technology to drive growth
The current economic conditions might have helped growth into the project and portfolio management (PPM) software market as the sector continues to expand as customers look to technology to help improve their business performance.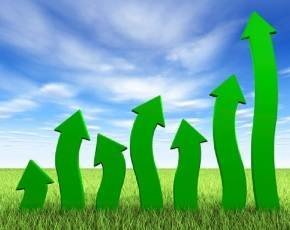 The latest figures from Gartner indicate that the PPM market grew by 11% last year, compared to 2011, reaching a global value of $1.65bn with the major vendors continuing to expand their portfolios and move into emerging markets.
The analyst house noted that as well as customers using PPM to help drive growth there was also more of a focus from vendors to develop different ways of delivering products, with SaaS becoming a popular option.
"In 2012, the PPM software market had strong growth for the third consecutive year despite, or perhaps because of, slow economic growth, tight IT budgets, and merger and acquisition activity," said Laurie Wurster, research director at Gartner.
"Turbulent or uncertain IT requirements perpetuated by a stagnant economy are driving changes in IT solutions and delivery models. Key vendors continue to expand product portfolios, buy companies where appropriate, and expand their reach into emerging markets. 2012 represented continued resiliency, where the total PPM market expanded in terms of both revenue dollars and worldwide markets," she added.
In terms of vendors Oracle remained at the top of the heap, followed by Microsoft, CA Technologies, Planview and Hewlett-Packard with the main five holding around half of the market between them.
Read more on Enterprise Resource Management (ERP) Services