Customers investing in IT for growth not to cut costs
Users are looking to invest in technology to drive growth rather than cutting costs according to the latest IT Index from Pearlfinders
Customers are ploughing more investment into IT in order to support growth with managed services being seen as a way for customers to take advantage of technology to enable expansion.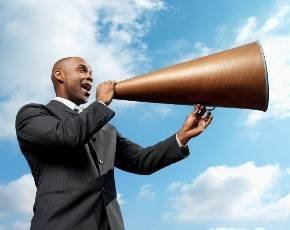 The positive findings over the state of tech investment comes in the latest Pearlfinders Q1 IT Index, which indicated that as well as money being spent on outsourcing and managed services there was also cash being dedicated to improving the internal infrastructure.
Along with supporting growth the other main driver for investment was customers looking to improve their security and providing the infrastructure that could cope with a BYOD environment.
At the bottom of the list was cost cutting indicating that the priorities of 2011, where it was much more of an issue, have been reversed and the reseller pitch needs to be adapted accordingly.
Pearlfinders also looked into what skills resellers would need to take advantage of the growth opportunities, with hardware the most important, followed by managed services and outsourcing expertise and then a good understanding of software.
In terms of market segment the Index highlighted professional and business services firms as ones that are looking to spend with demand from that sector for cloud and unified comms continuing to rise. There was a slight warning around virtualised solutions with most sectors slowing their appetite for that technology.