3i sells Civica to Omers private equity
3i has sold off Civica as it looks to reduce its debts with Omers private equity picking up the business
Civica has been sold by 3i for £390m to Omers private equity with the public sector channel player being given an indication that it will be given the funds to make acquisitions.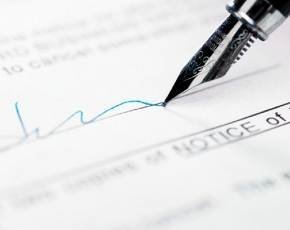 The sale has been expected for a while as reports emerged in March that a disposal was likely given the plans by 3i to drive its £1.2bn debt to under £1bn by June. The investment house picked up the public sector specialist for £237m back in 2008.
The private equity investment arm of the Omers pension plan now takes control with a pledge to back the existing management, "in building on growth opportunities, and to combine this with selective acquisitions to further enhance the product and service capabilities of the company".
"We are very please to be working with the management at Civica to support the company's next phase of development," said Mark Redman, senior managing director and country head of Europe at Omers Private Equity.
In response, Simon Downing, chief executive if Civica, said that the sale was a positive development and there would be no changes to the companies of the existing management team.
"We believe that our long term commitment to customers, along with supportive investors, will continue to provide the foundation of the future success of the business," he said.
Picture credit: Siri Stafford