Zycko adds Riverbed Cascade to list of support options
Addition of Cascade allows distie to deliver wider range of support to Riverbed partners
Value-added distie Zycko is to offer support services on Riverbed's network and application management tool Cascade as part of the vendor's Riverbed Authorised Support Partner (RASP).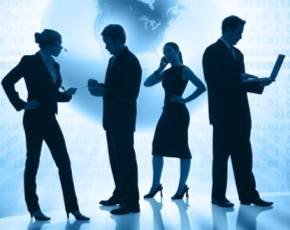 Riverbed launched its RASP programme nearly three years ago as a means to free it from handling levels one and two support, and Zycko was handed RASP certification on its WAN optimisation gear in November 2010.
Other RASP certified partners operating in the UK include Arrow and Avnet and integrator DiData.
The addition of Cascade to the programme means Zycko will be able to work across a wider tranche of the Riverbed portfolio, deepening existing relationships with its clients.
CEO David Galton-Fenzi said: "Extending its RASp accreditation to cover cascade affirms and enhances Zycko's status as one of the most qualified, experienced and extensively resourced Riverbed distributors in EMEA."
Riverbed SVP of worldwide support Scott Downie added: "Through the RASP specialisation programme not only do our partners benefit from being positioned to increase their bottom line, but our customers are working with the industry's most qualified Riverbed partners to support their IT infrastructure.
"As we scale our support organisation to include services from our valued partners, it allows Riverbed to focus on our core competencies – providing enterprises with award-winning performance solutions that enable them to accomplish strategic IT initiatives, including IT consolidation, cloud computing, and virtualisation," he added.