Intel looks internally for next CEO
Intel has announced that its next CEO will be a veteran of the firm rather than an outsider as it looks for a leader to take it into the mobile era
Intel has looked internally to appoint a chief executive as the chipmaker continues to face the challenge of making the transition to a more mobile world away from its core desktop business.
Brian Krzanich has been at Intel since 1982 and will move from his current position as chief operating officer to replace outgoing CEO Paul Otellini, who steps down at the annual shareholder meeting on the 16 May.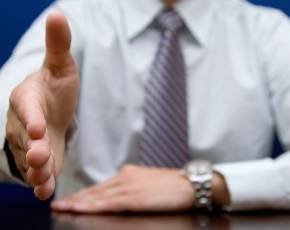 At the same time Renee James, who had been running the software business and had been instrumental in the McAfee acquisition, will become president.
There had been some market watchers hoping for an external appointment that would come in and shake-up the firm as it tries to make the transition to the tablet and mobile market.
"After a thorough and deliberate selection process, the board of directors is delighted that Krzanich will lead Intel as we define and invent the next generation of technology that will shape the future of computing," said Andy Bryant, chairman of Intel.
He added that Kranich had the right level of experience and took an "open-minded approach" to tackling problems and as a result they felt he, "has the right combination of knowledge, depth and experience to lead the company during this period of rapid technology and industry change".
In his response Kranich said that he was confident in the team he was going to head-up and he was determined to lead Intel into the era of "ultra-mobility".