Avnet unveils global services strategy
Avnet has set up a global services unit to consolidate its activities to help resellers get a greater slice of the services market
Avnet has consolidated its services offerings under a single banner globally as it looks to make it easier for resellers to get support and for its various business units to gain efficiencies.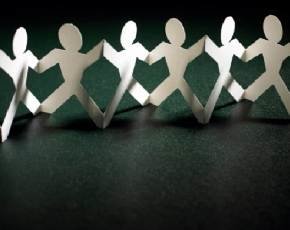 The distributor's decision to launch Avnet Services is not just a recognition that a centralised approach will improve alignment of its own internal activities but also should give the channel player a better chance of getting hold of a greater slice of the IT services market.
"The IT services market is estimated to be $674.9bn, with a four-year CAGR of four percent; however, this large, growing market is under served by the channel," said Phil Gallagher, president, Avnet Technology Solutions, Global.
"Our goal is to build a unified, globally-aligned services business with common processes and tools that will allow us to deliver multiple lines of services from multiple business units for channel partners efficiently and effectively," he added.
To start with the focus will be on three areas: software, lifecycle and education services working in parallel with the core products offered by Avnet Technology Solutions.
Bill Wentworth, who has been in the Integrated part of the business, will run the global services operation with regional services teams reporting into him, with Christian Magirus covering the EMEA area.